During this unprecedented time that we are living through, I realized that I've eaten a lot more junk food since they're so accessible as well as popcorn because my siblings and I have been doing a lot more movie nights. Moreover, my dad has been doing much more yard work so I also assume that there is an increase in the amount of yard scraps and other compost. Over the past month or so, I've noticed that I don't wear as many jeans or "going out" appropriate clothes since if I were to just go to the store I'd opt for a comfy tee and leggings which I also wear at home. Also, I don't wear as much make up anymore so my skin has gotten the chance to clear up and breathe!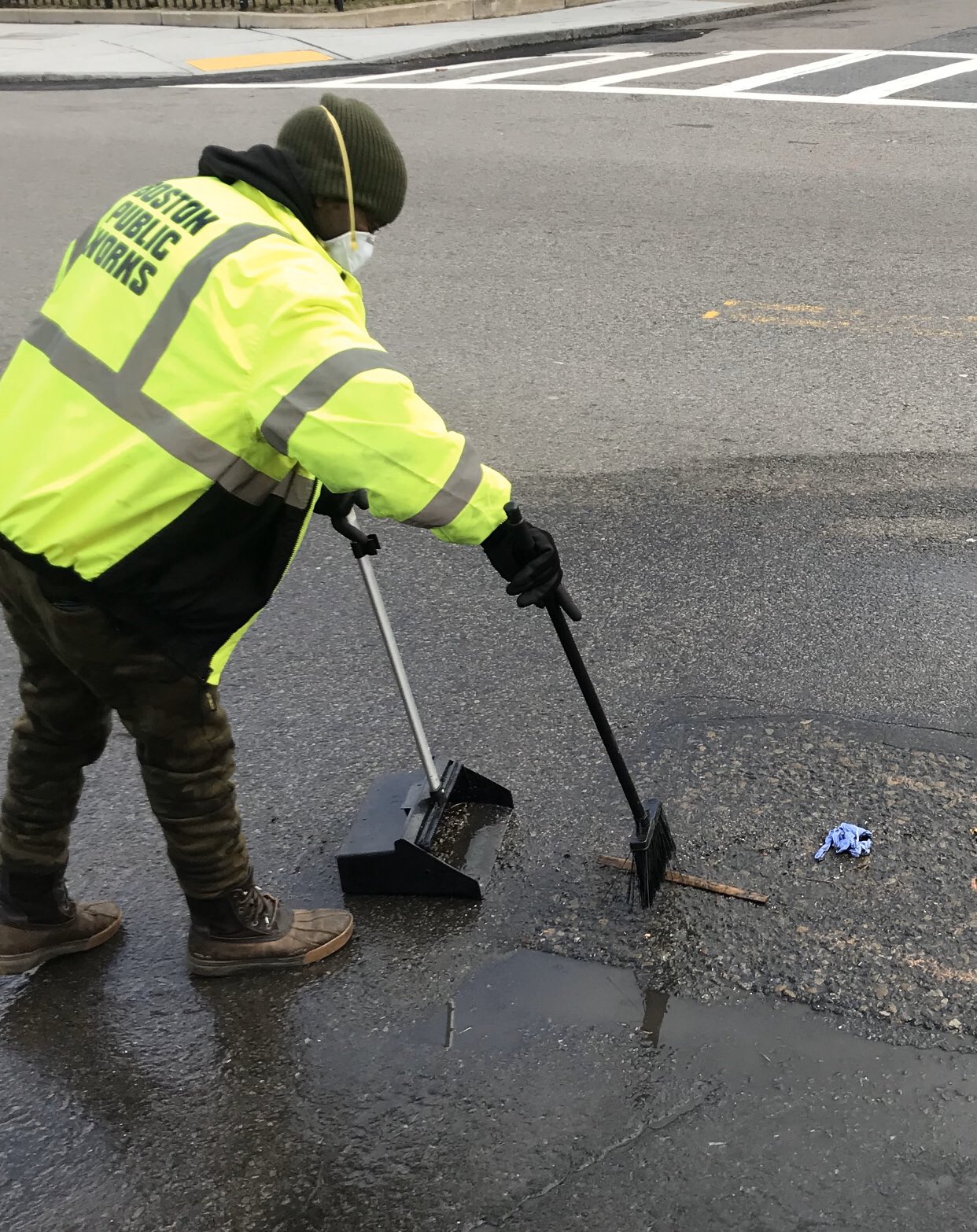 As for my neighborhood, I would expect to see a lot more Clorox Wipes, empty hand sanitizer bottles, and gloves in other people's trash in my neighborhood as well as frozen meals or fresh produce scraps. Overall, these changes in consumption very accurately reflect what is happening at a social level in our community because people are definitely taking extra precautions to stay clean and they are more aware of their hygiene. Moreover since people are home more, they would also be cooking more which would lead to a spike in the amount of fresh produce scraps or even the containers of frozen meals because they are able to have meals quicker. If a future archeologist examined our garbage today, they would probably see that there is a great increase in gloves and masks which they could interpret this as a time in our society that we need to protect ourselves.
One article that I found very interesting was America's Shopping List: Here's What We're Buying The Most by Camila Domonoske. In this article, she has a table that displays sales of various products over the past few weeks. One that I found particular interest in was that there was a 470% jump in hand sanitizer sales in the week of March 7th, however, there was only a 207.5% increase in the week of March 14th. Initially, I thought that people bought less hand sanitizer, however, from my personal experience of going to the stores shelves were still empty. Therefore, this could be due to the fact that people initially bought masses of hand sanitizer and are now hoarding it and there is less supply to be sold.
Works Cited
Boston Public Works (2020, April 1). "PWD crews are working very hard during this difficult time…" Twitter Status. Retrieved from https://twitter.com/BostonPWD/status/1245388166900649991
Domonoske, Camilia (2020, March 20). "America's Shopping List: Here's What We're Buying The Most." NPR News. Retrieved from https://www.npr.org/2020/03/20/818995256/americas-shopping-list-here-s-what-we-re-buying-the-most
Merry, Andrew (2020, March 23). "Supermarket shortages caused by panic-buying of items such as pasta and rice." Photograph for CNBC. Retrieved from https://www.cnbc.com/2020/03/23/what-people-are-buying-during-the-coronavirus-outbreak-and-why.html